The Scheme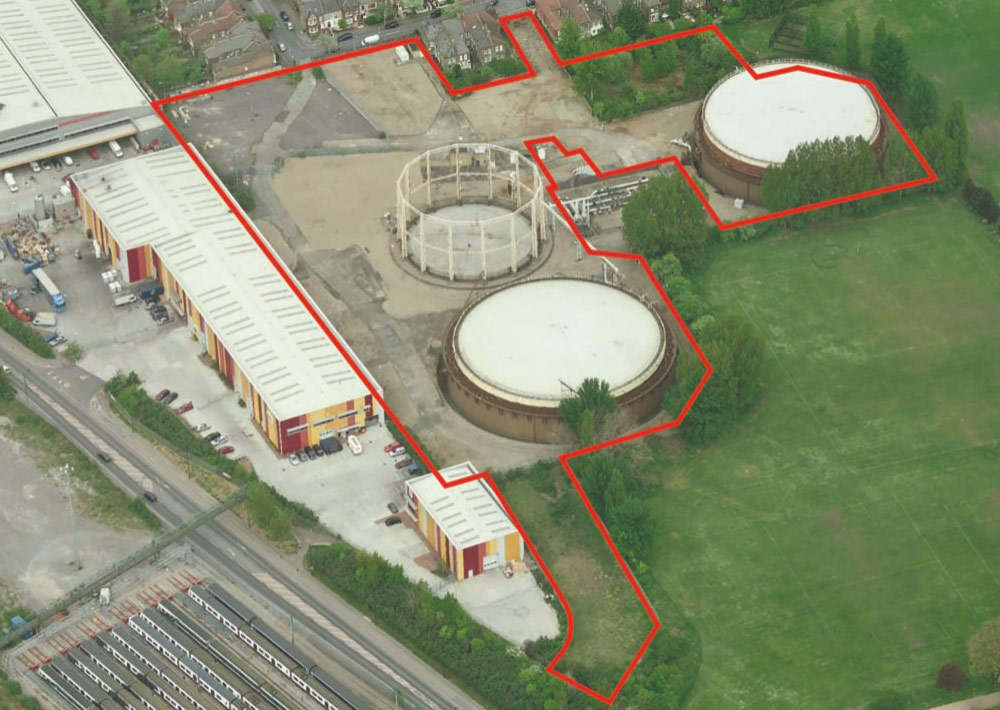 The Lea Bridge Gasworks was opened in 1853, and served as an operational gasworks site until 2012, when the gas holders were decommissioned – there is still a large Pressure Reduction Station on site.
In their Environmental Impact Assessment, Ramboll have identified numerous hazardous materials – including ARSENIC, BENZENE, CYANIDE and NAPHTHALENE – that are harmful to human health.
The development of the historic Lea Bridge Gasworks is being run by St William – a joint venture between Berkeley Group and National Grid. With the encouragement of Waltham Forest Borough Council.
Their plans show 10 buildings of varying heights directly behind the Clementina Estate – the highest being 17 and 18-storey tower blocks. These will be made up of 1, 2 and 3-bedroom flats, with a small percentage earmarked as 'affordable'.
The development will open on to the corner of Clementina and Perth, and on the other side at Orient Way.
Our request to the Developers and the Council is that they listen and respond to the families that live here – we want the area to improve for all of us. We say yes to housing, no to harming our community.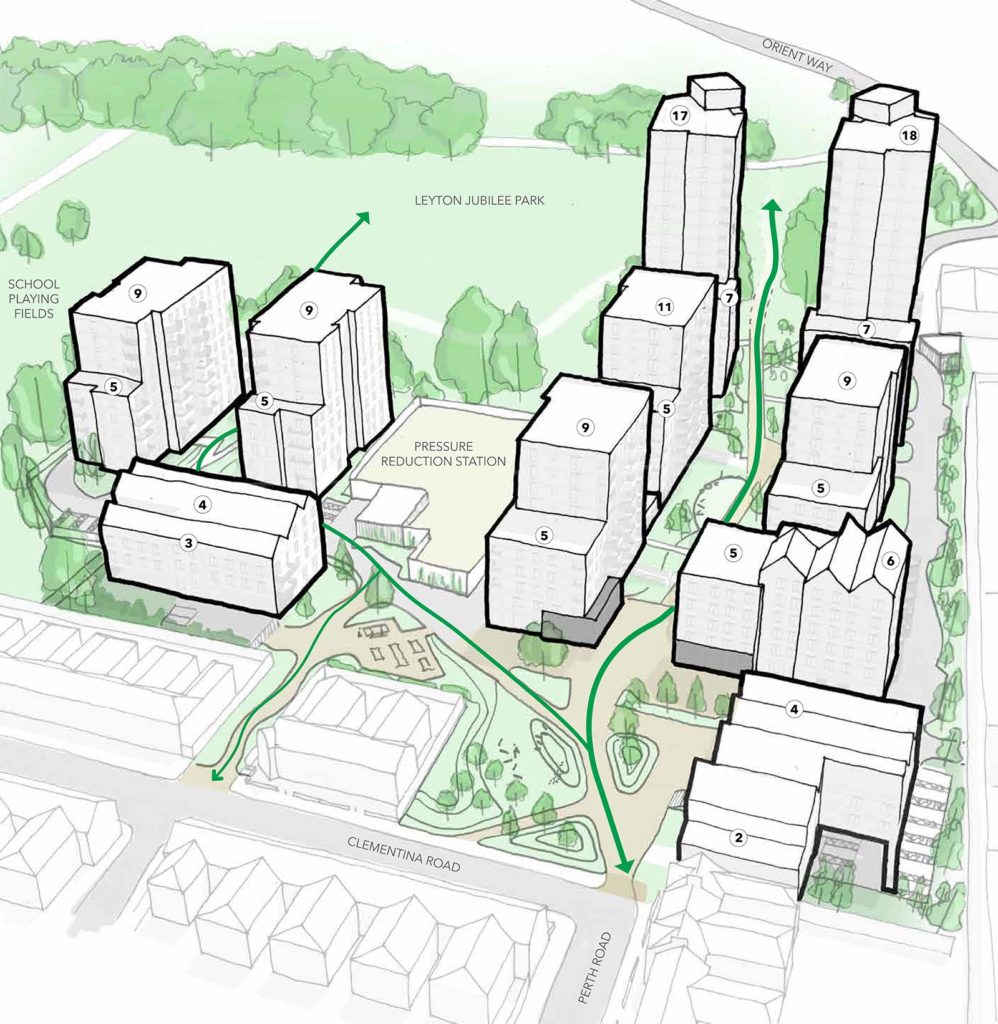 ---

Things to read
Lea Bridge Gas Works planning application on the Waltham Forest website
https://www.walthamforest.gov.uk/content/regeneration-lea-bridge-gasworks-clementina-road-leyton
Waltham Forest Draft Local Plan
https://walthamforest.gov.uk/content/local-plan
Waltham Forest Planning Committee response
https://cbc-leabridge.co.uk/news/waltham-forest-planning-committee-wave-through-gasworks-development-plans
Draft Lea Bridge Area Framework: Lea Bridge Area Framework | Waltham Forest Council
Stage 2 final report Mayor's letter: Planning Application 2020/6355

---

Key people at Waltham Forest Borough Council
Ward councillor Masood Ahmad
cllr.masood.ahmad@walthamforest.gov.uk
Ward councillor Jennifer Whilby
cllr.jennifer.whilby@walthamforest.gov.uk
Ward councillor Mohammad Ashgar cllr.mohammad.asghar@walthamforest.gov.uk
Simon Miller Economic Growth and Housing Development cllr.simon.miller@walthamforest.gov.uk
Stella Creasy MP for Waltham Forest
stella@workingforwalthamstow.org.uk